A new 250 tons crane in our fleet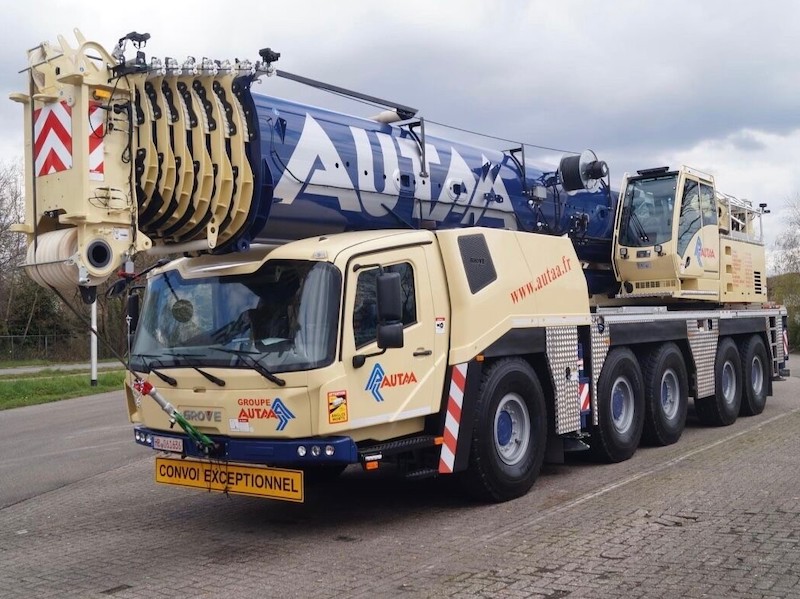 A new 250 tons crane in our fleet
Publié le 20 April 2021
Our group crane fleet is growing with the arrival of our new Grove GMK5250XL-1 mobile crane (capacity of 250 tonnes).
This crane has 78.5 m of main boom and can reach a max tip height of 119 m (under the hook).
It combines a long boom, high lifting capacities with a small footprint and an excellent maneuverability.
The single engine design also reduce operating costs.