To provide the most appropriate response to your needs, we deal with all types of freight, whatever the weight and size, within a defined time frame and to all destinations by road.
Our operations department organizes and manages vehicle rounds in France and abroad.
We have an extensive fleet of vehicles and transportation equipment distributed throughout our network of agencies, allowing us to supply the necessary resources as soon as we receive a request.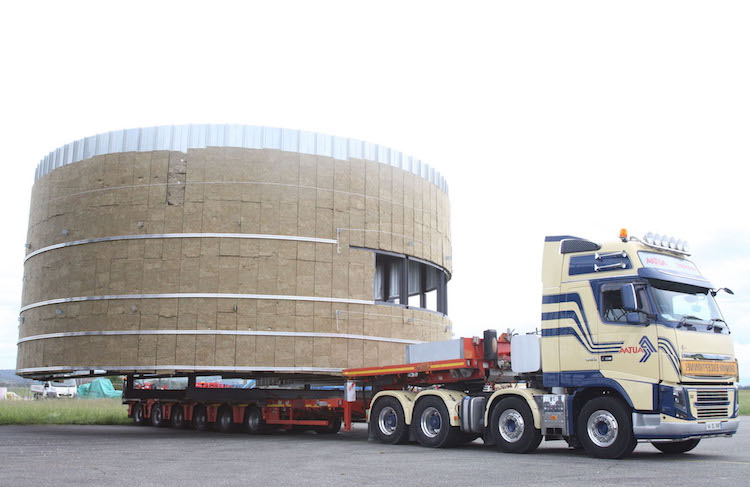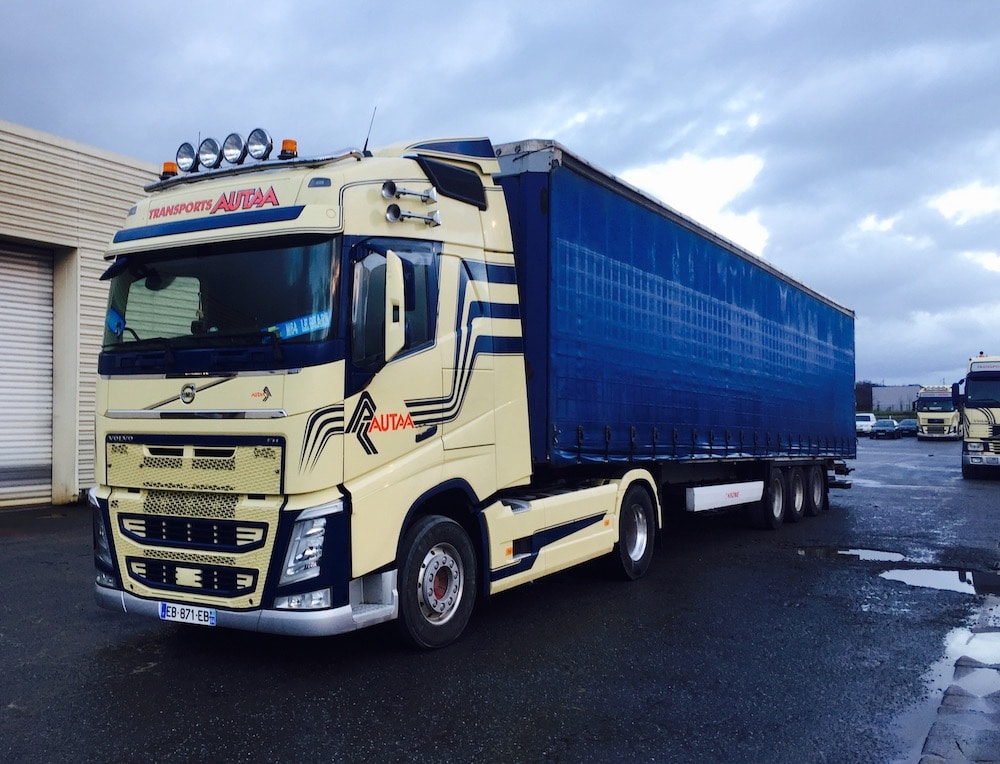 Definition
Transportation is conventional when the conditions of weight and size are in keeping with the requirements of the Highway Code.
( < or = 16.50 meters long / < or = 2.55 meters wide / < or = 40 tons).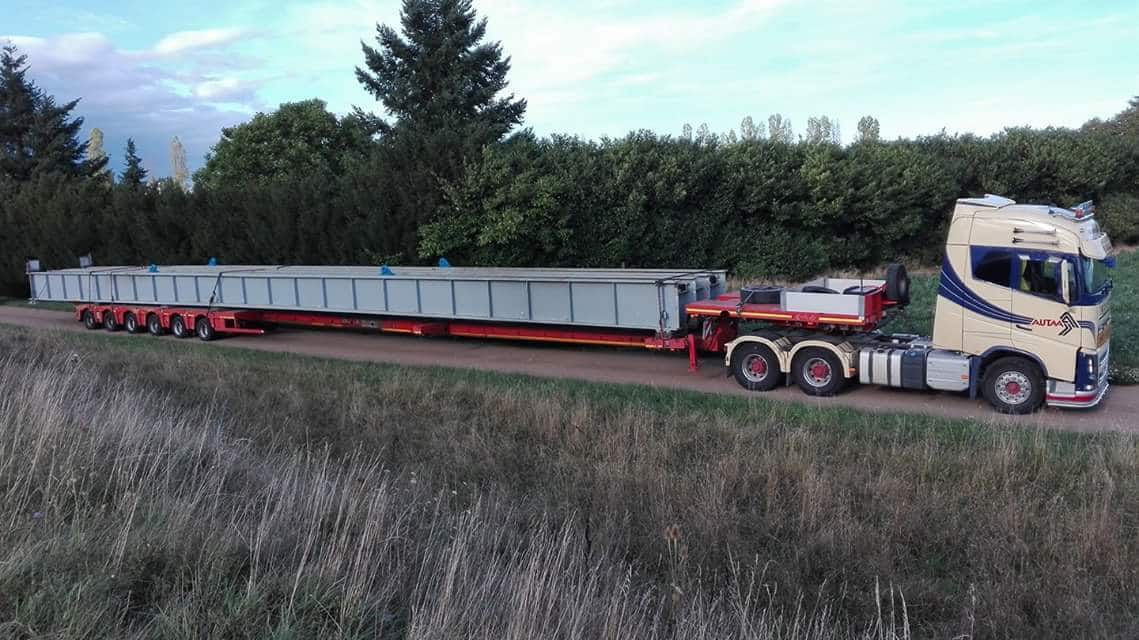 In view of safety requirements and road infrastructure preservation, special convoy regulations demand that a procedure should be followed to obtain the necessary authorizations.
We study the feasibility of your project and define the material resources that need to be put in place in compliance with the applicable regulations, from departure from the plant to their arrival on site.
We take care of all the administrative and regulatory procedures: obtaining the authorization, accompanying the convoy, studying the infrastructures, planning routes, reserving escorts (Gendarmerie or Police) and issuing notices before the passing of the convoy. Our experience guarantees methodical transportation of all your loads whatever their size, in France and abroad.
Our teams regularly undergo awareness-raising sessions on the topic of special convoys, and they are certified to perform the most delicate operations.
We have equipment suited to the transportation of indivisible loads in order to meet your most specific needs.
---
Definition: Any load that does not comply with Highway Code requirements and whose dimensions exceed 16.50 meters long, 2.55 meters wide and more than 40 tons in weight is considered a special convoy.
Hazardous goods transportation
We are also in a position to transport all of your class 3, 4.1, 4.2, 4.3, 5.1, 6.1, 6.2, 8 and 9 hazardous goods.
Governed by the ADR, and under the supervision of our safety advisor, our drivers all receive risk-awareness training and our vehicles are equipped such as to offer you safe transportation.
Reminder
Hazardous goods transportation is subject to strict regulations arising from UNO recommendations.
In Europe, the safe transportation of hazardous goods is governed by the ADR, the European Agreement concerning the International Carriage of Dangerous Goods by Road.
The companies that load, transport or unload hazardous goods are obliged to cooperate with a safety advisor, who can either be an external consultant or work in-house for a single company. The safety advisor seeks to anticipate all the actions that are required to facilitate the hazardous goods transportation process and safeguard people, assets and the environment against risks.