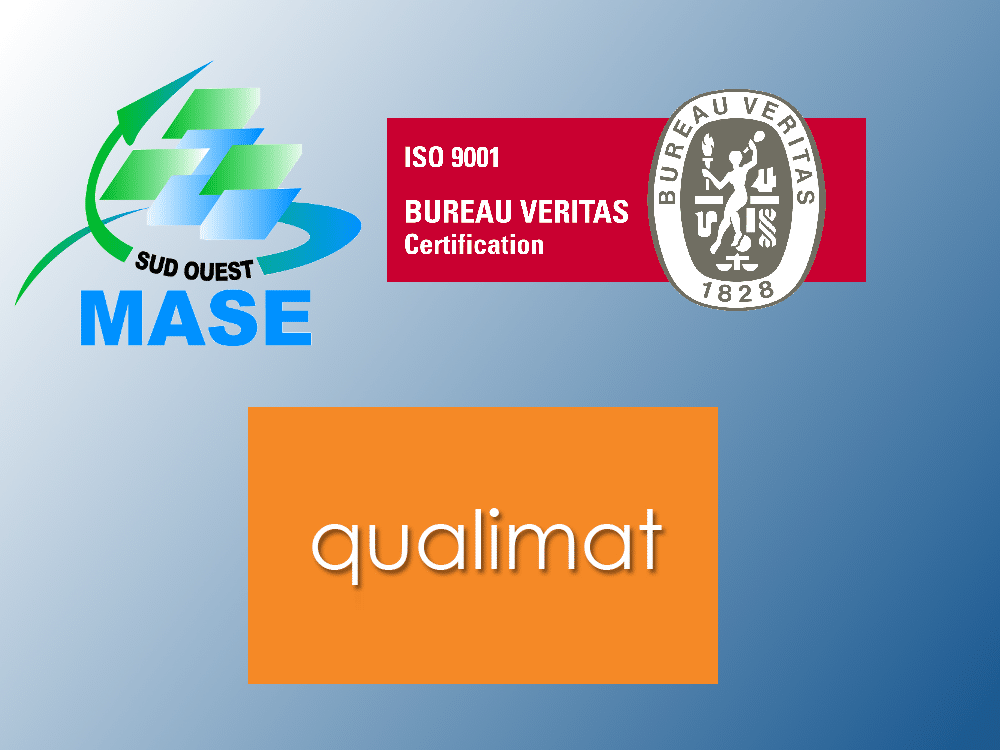 5 good reasons to choose us :
Our constant concern for safety and the quality of our services.
A recent and varied equipment fleet.
Our recognized experience.
A full range of turnkey services.
Six agencies in France
Quality of service and safety are an integral part of our corporate culture.
It is our utmost conviction that quality and safety cannot be dissociated in transportation, lifting and handling activities.
AUTAA has been strongly committed to a quality/security approach for many years, and risk prevention, safety in the work place, safeguarding health, respecting the environment and customer satisfaction underpin all our HSEQ commitments.

Download file : Our HSEQ policy
Our integrated system complies with the requirements of the following norms and standards:
ISO 9001 version 2008.
MASE & U.I.C.
QUALIMAT

Download file : Our ISO certificate ISO

Download file : Our MASE certificate

Download file : Our QUALIMAT certificate
REMINDER
ISO 9001 :
Helps companies of all types and all sizes to "manage quality", and more particularly to:
– Meet clients' quality requirements.
– Follow the applicable regulatory conditions.
– Improve client satisfaction.
– Constantly optimize performance in order to meet these objectives.
MASE/UIC :
Outlines the minimum requirements that the management systems of companies working in the sectors of safety, health and the environment must comply with, based on five priority areas: management's commitment, the competencies and professional qualification of personnel, work preparation and organization, the measurement of results, gap analyses and corrective actions, constant observance and commitment.
QUALIMAT :
Defines the requirements in terms of cleanliness and traceability of containers holding raw materials intended for making foodstuffs.