Industrial transfer solutions
Our qualified personnel is always at hand to provide you with assistance in your industrial transfer operations.
In association with transportation and lifting, our heavy handling activities enable us to offer you a turnkey service in that we can install your production tools in their final locations.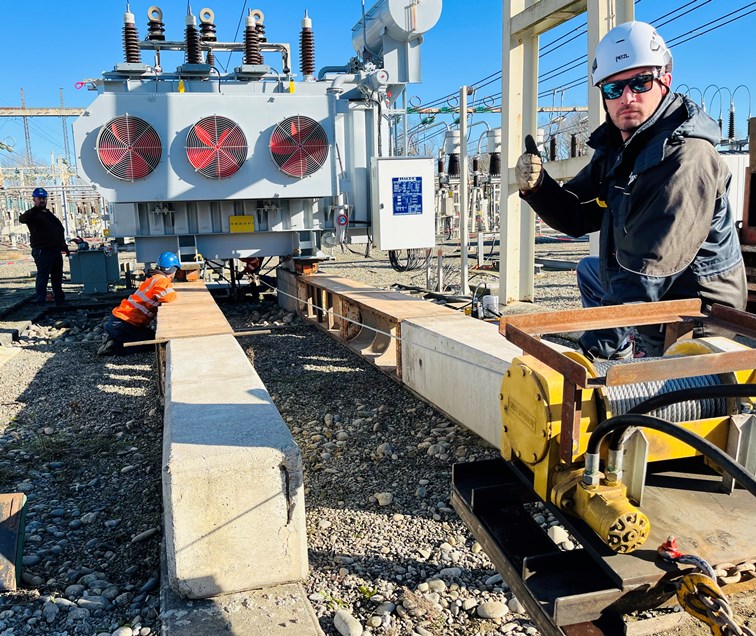 Our autonomous and competent teams have the equipment to solve any difficulties you might encounter.
Our fleet of 40, 15 to 100 t/m boom truck cranes on carrier trucks, our forklift trucks (capacity up to 20 t) and rollers adapted to loads of up to 48 t enable us to provide solutions for all your different projects:
• Specific and/or delicate heavy handling operations.
• Installation of machine tools.
• Moving of entire plants and their production tools.
• Major plant shutdown operations for maintenance purposes.
• Transportation and delivery of modules and containers in order to create living quarters or offices.
• Transportation and delivery of refrigeration units or power generators.
• Transshipment of heavy goods to smaller carriers to facilitate access through restricted passageways.
• Transportation requiring autonomous loading and unloading means.